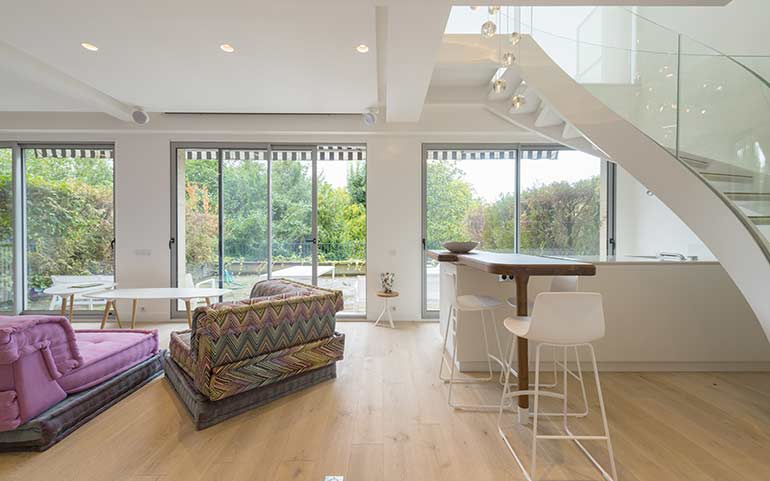 Architectural Renovations
& Extensions
Renovation and extension work at the heritage and architectural level requires skilled craftsmen with intimate knowledge of our rural landscape and historical features, but that's not enough. It also requires finesse to seamlessly blend the two.
We know a lot of thought, planning and decision-making go into the final features of your renovation or extension. We are very clear in our mission to bring the changes to life in magnificent detail. We are also very clear in our commitment to achieve this with the minimum amount of impact on your daily living as possible.
Our reputation for taking care of our client's home, land, surrounds and family life during our time together precedes us and we are proud to be known as builders who have much more on our minds, and much more we want to achieve, than just getting the job done.
Getting Started
Get your project off to the best start by discussing your architectural design in detail with a personalised consultation.
We are committed to a 100% understanding of your vision and this begins with a no-obligation consultation where you can expect the following:

Discuss your vision for your new home, renovation or extension.

Discuss the long-term plans you have for your home.

Explore your budget and how this will fit with your vision.

Get an idea of your timeline expectations and availability.

Formulate a plan to more forward.
BOOK A CONSULTATION