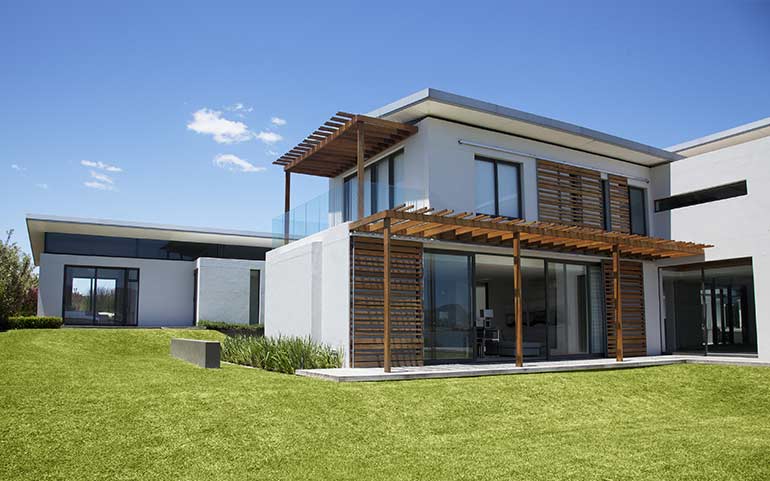 Concept to Completion
Building a new home, renovation or extension contains hundreds upon hundreds of moving parts that need to be expertly executed at just the right time in just the right way with just the right person. It all begins off site where architectural plans work your dreams for Highland living up into a structure that you will one day call home. Who is the best person to help you in the design phase, and where to from there?
Through our decades of building and collaborating in the Southern Highlands, Bowral Creative Constructions is closely connected with excellent working relationships to the very best the Highlands has to offer. From concept to completion we can take care of everything from Council processes and red tape, to architectural drawings and engineers reports, all the way through to the final blade of grass in your landscaping.
As your central point of contact, you can rest assured that your project is always progressing as it should be across every facet of your build, executed by a highly skilled group of people with a proven history of working well together for the benefit of our clients.
You can speak directly to Ian today if you would like to discuss how Bowral Creative Constructions can manage your build from concept to completion.
Getting Started
Get your project off to the best start by discussing your architectural design in detail with a personalised consultation.
We are committed to a 100% understanding of your vision and this begins with a no-obligation consultation where you can expect the following:

Discuss your vision for your new home, renovation or extension.

Discuss the long-term plans you have for your home.

Explore your budget and how this will fit with your vision.

Get an idea of your timeline expectations and availability.

Formulate a plan to more forward.
BOOK A CONSULTATION