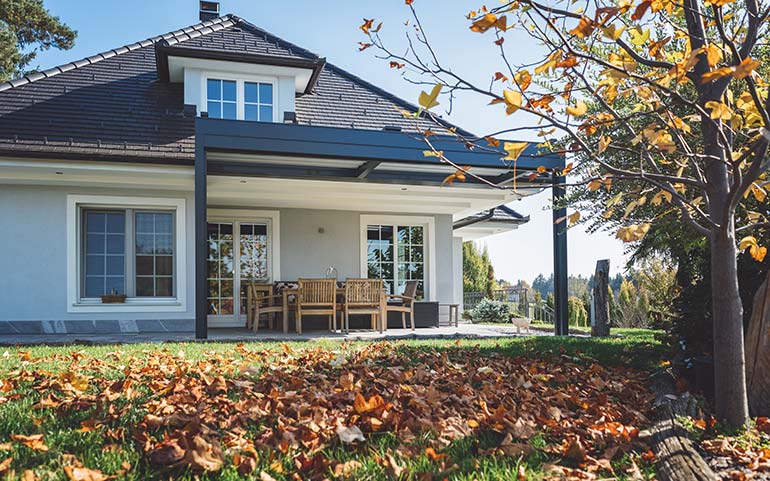 Architecturally Designed New Homes
Our highly experienced stable of skilled personnel has the background and knowledge to bring out perfection in their work to reflect your architectural vision. Whatever your style, we'll be happy to build it.
For every new home that Ian and his associates have built in the Southern Highlands, the expression of the architectural vision is achieved by understanding exactly what you want, how you live and how you want your family home to support your lifestyle. As a hands on Principal, Ian will directly oversee your project to ensure all aspects are completed to the highest standard. As with any project, ideas and alterations throughout the work are part of the process and our flexible approach is designed to accommodate your needs.
"We lean on the highest levels of project management expertise during the construction of your new home as central to an excellent working relationship with you and exceptional outcome. Our builders and craftsmen are artisan specialists who we have spent many years building relationships with, each and every one of us focussed on delivering what you truly want." - Ian Knight
Getting Started
Get your project off to the best start by discussing your architectural design in detail with a personalised consultation.
We are committed to a 100% understanding of your vision and this begins with a no-obligation consultation where you can expect the following:

Discuss your vision for your new home, renovation or extension.

Discuss the long-term plans you have for your home.

Explore your budget and how this will fit with your vision.

Get an idea of your timeline expectations and availability.

Formulate a plan to more forward.
BOOK A CONSULTATION